73 Mary Street - $1,075,000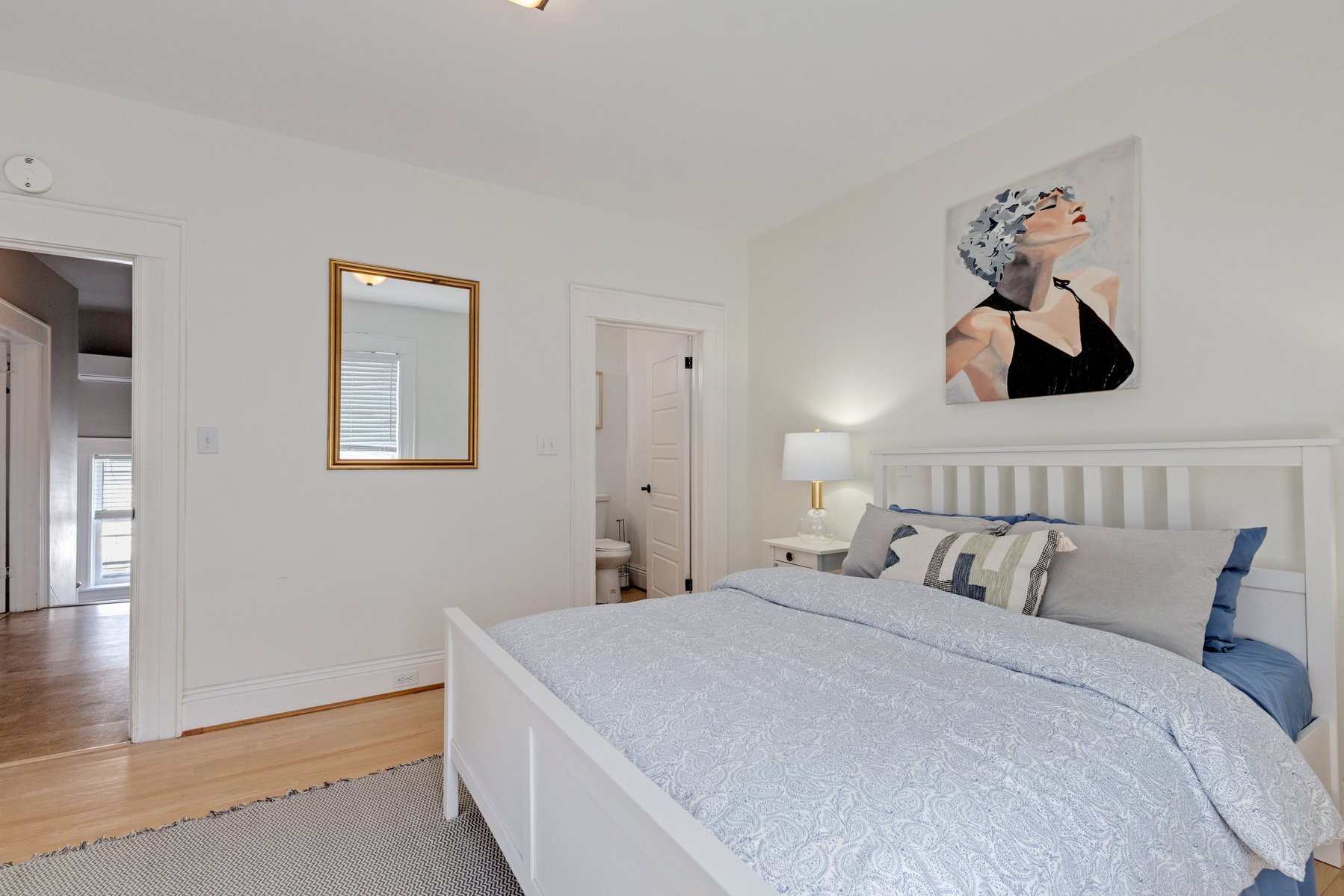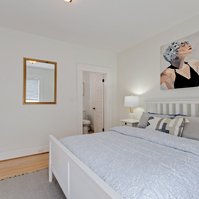 Charming STA licenced home

Originally called the Magnolia House, this beautiful century home is located in the heart of Picton, and provides convenient downtown living, with a lovely ravine setting. This charming home has 3 bedrooms, 2 bathrooms, and holds a current STA licence. Use as a family home, that can be rented when you want, or as an investment.

This home's convenient location, close to everything, has consistently attracted bookings and provided a great cash flow for investors. Upon walking in, the home emanates a wonderful bright feeling, with a large dining room to the side and a spacious living room. The kitchen is both large and bright, leading to the BBQ space off the back porch.

The outdoor space off the main floor is exceptional, featuring a wide and spacious front porch, a side sun porch accessible from both sides, and a newly expanded back deck with a hot tub. With so much outdoor living space, your guests will be ready to unwind in no time during the summer. As you head upstairs, you'll find 3 bedrooms and a newly remodelled bathroom suite for the primary bedroom.

The garage has been turned into a games room for guests to enjoy while visiting, and in the back of the home, there is a workshop for gardening tools and storage for outdoor activities. The gardens are well maintained, and the large yard backs onto a quiet and naturalized ravine with a tranquil view.

This home is a mix of old and new charm, with original details visible throughout. It's only steps away from The Royal Hotel and Regent Theatre, and a short drive to wine country and cider houses. You and your guests will have plenty to do. Enjoy your morning coffee on the wrap-around porch while taking in the beauty of the magnolia tree in the front garden.

The home is tastefully decorated and has maintained its old charm. Find out why this home is the perfect combination for anyone looking for a summer home in the county.
3 bedrooms
2 bathrooms

STA licenced
Lovely ravine setting
Newly remodelled bathroom suite
Want to know more? Contact me!